Have you heard of Vacation Rentals in the Bahamas?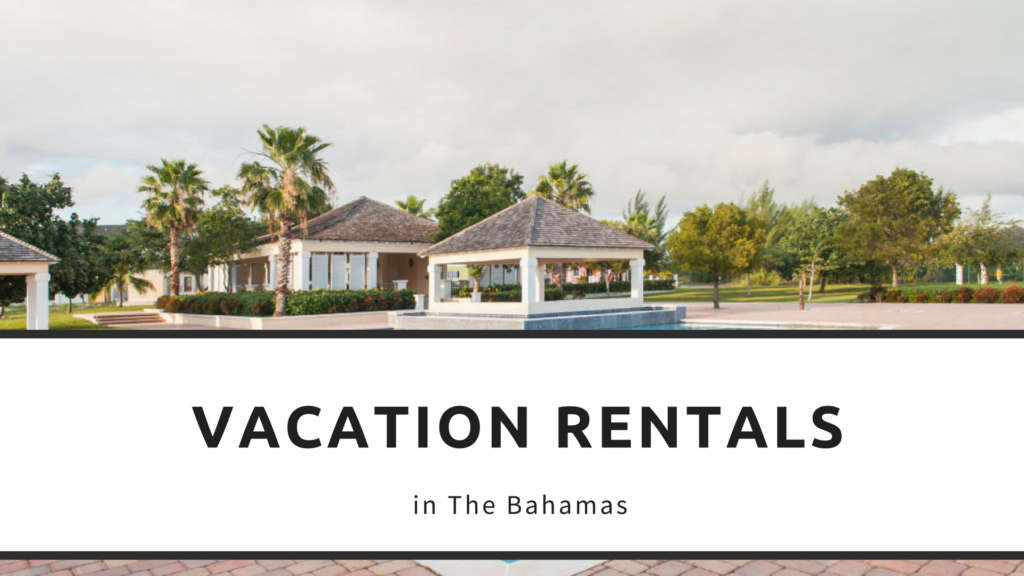 Vacation Rentals in the Bahamas? What is a Vacation Rental?
If you haven't heard about vacation rentals then you probably have been living inside a cocoon for the past 10 years.
The concept isn't new in fact is been around for a pretty long time. However it was never considered a viable source of income in the Bahamas mainly because we were taught to go for the long term rental instead of the short term.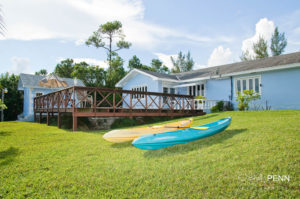 Short term rental is just another way of saying vacation rental in a sense, as persons rent your home, apartment or even room for a short period of time. This rental time can vary from two days up to months but rarely anything over 6 months and even more so for a full year. The concept has been compared to a hotel but with less rules and limitations but most notably with different pricing structure.
Another concept of vacation rental can be compared to what Bahamians do when they travel and use time share properties. So to mix it all up in the conch salad, Vacation Rentals in the Bahamas can be described as renting a property or space to person on vacation or just need a place to stay for a few days. The pricing can be less than a hotel while the accommodations can be akin to living at home rather than a hotel.
"These days however vacation rentals have become a booming business in the Bahamas"
These days however vacation rentals have become a booming business in the Bahamas. We are a luxury premier destination geared toward families hence most persons find it more economical rent a two bedroom property and pay one bill rather than having two hotel rooms and paying twice as much.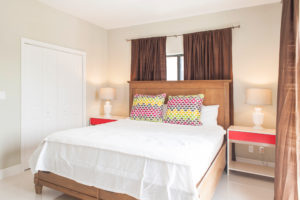 Privacy is also important to many persons. The hustle and bustle of hotels in the Bahamas can become taxing, hence having your own villa, home or apartment to your self is much more appealing.
If your a Bahamian with an apartment for rent or a villa you want to make a few dollars, then consider converting you space to a vacation rental property. The same can go for persons wishing to visit the Bahama Islands hotels can be expensive hence a vacation rental in the Bahamas may be easier on your pocket.