6 Camera Accessories you may be missing out on.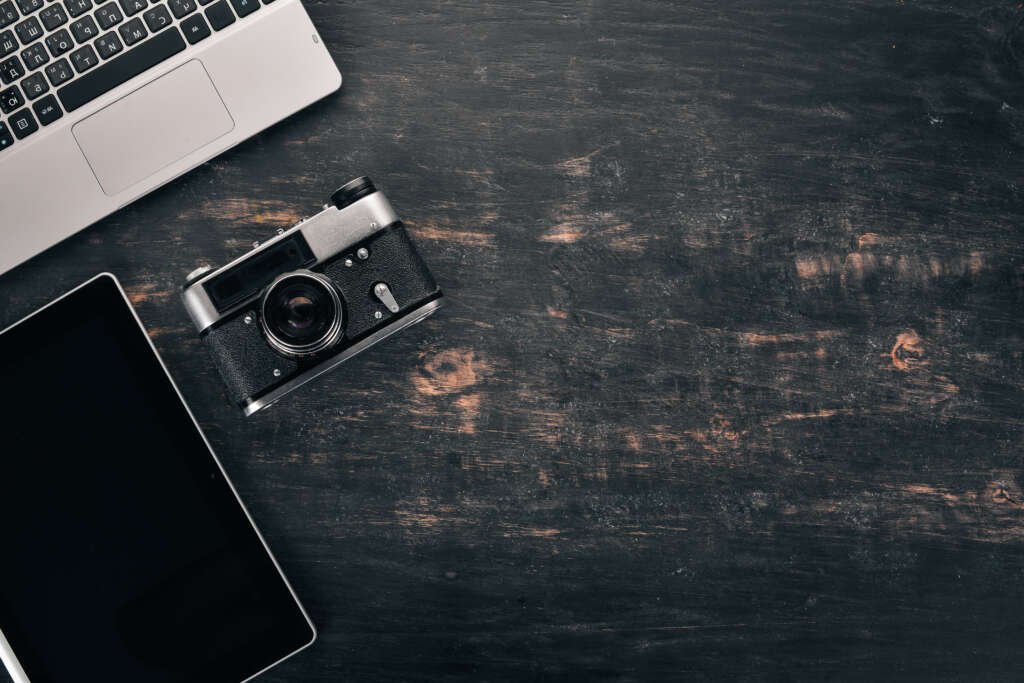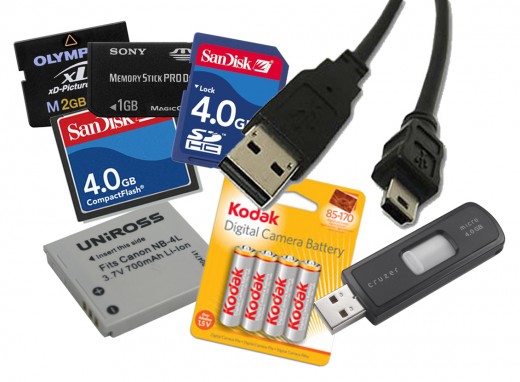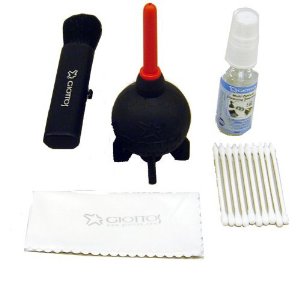 Camera cleaning kit
Obviously you have to keep your equipment clean. You paid good money for your equipment it makes sense that you would want to take good care of it. A good camera cleaning kit will ensure that you avoid any of the unnecessary problems that can be avoided by dust and rust. The average cleaning kit would include, an air blower, a soft brush, lens cleaning solution and paper along with a lens cloth. All these items usually come in an easy to store easy to carry pouch or bag.Altura Photo Professional Cleaning Kit for DSLR Cameras and Sensitive Electronics Bundle with Refillable Spray Bottle Buy Now
Advertising Space – After your Hub is published advertisements may be placed in this space.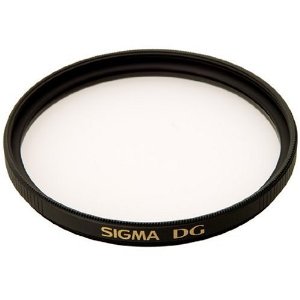 UV Filter
UV Filters come in as many sizes as there are sizes of lens. Its a simple clear ultra violet filter that not only helps cut down on that ultra violet sunlight but it's best use is to protect that expensive piece of glass called a lens. Persons sometimes can make mistakes and unknowingly scratch their lens. A scratched lens can become an annoy when it comes time to edit your photos.
Some people may not be comfortable with an extra piece of glass on their lens that may cause some form of distortion. The good news is this filter hardly registers on your cameras sensor. No drop in light at all but it does often help cut though glaze on a bright sunny day.Tiffen 67mm UV Protection Filter Buy Now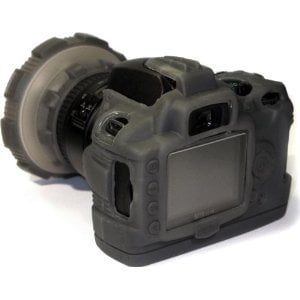 Camera skin
lens pen clothNikon D3400 DSLR Camera with AF-P DX NIKKOR 18-55mm f/3.5-5.6G VR and AF-P DX NIKKOR 70-300mm f/4.5-6.3G ED Buy Now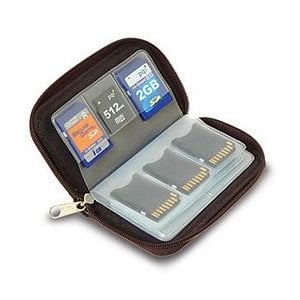 Memory card case
Memory cards, a modern marvel. I'm constantly amazed at how such little plastic and metal gadgets can hold so much space. I came up using the 51/4 floppy disc which could only hold somewhere between 100-350kb of information. During those years the introduction of the 31/2 floppy was amazing and then the advent of the compact disc was revolutionary to me at the time. Nowadays you can hold 128gb of information on a device the size of a postage stamp. Now that's progress. However it doesn't matter how great these little devices are they are fragile and can be damaged by moisture, dust or shock impact, for this reason its best to keep them safe in a soft or hard case.
Memory card cases are readily available and can be found at any electronics store. Your going to use and reuse these little devices a whole lot so its probably a good idea that you make sure they are well protected.Kiorafoto Professional Water-Resistant Anti-Shock Holder Storage SD SDHC SDXC TF Memory Card Case Protector Cover with Carabiner for 12SD Cards & 12 Micro SD Cards Buy Now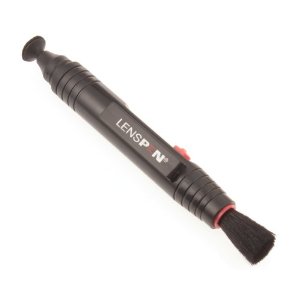 LensPen NLP-1CUP UltraPro Lens Cleaner (Silver) Buy Now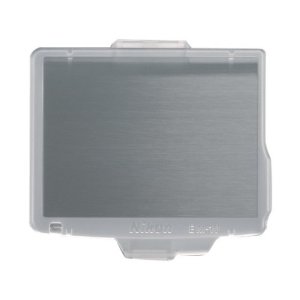 LCD Screen Protection
lcd screen protection from scratches