Shutting it all Down
Shutting what down?
I guess many person would have heard me discuss shutting down my creative outlet of photography for a while. After all the last time I spoke about it was back in 2018… Its now past half the year of 2019 and I'm still here.
Well yes this was something that I did promise but there were a few things that I needed to get out of the way first. If you have read over the other post about Creative Depression or the follow up post I Quit then you know its been on my mind for a while. You also would have known the reason its been weighing on my mind.
Well Now the time has officially come. Its a difficult feeling to cut off photography but its not completely the end.
The break up.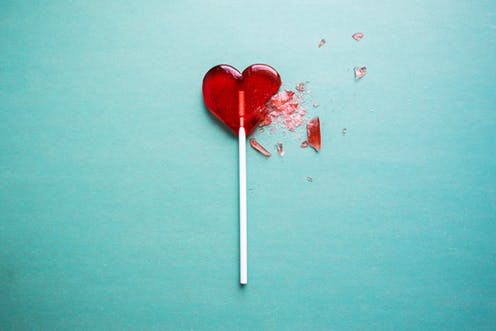 I've made the decision to take a sabbatical from photography or more specifically, the business of photography. This means portraits, stock, fine art and commercial work will all be on hold. I have to do this for my peace of mind, family and health. There came a point when something I did as a hobby became a business and it was a great one however the one thing I once loved became a huge burden on me physically and mentally. So after discussing the matter with very close friends I came to the conclusion that I have to step away even if its for a short time or risk hating the thing that I once loved and loose it all together.
Step Away to save the Love
This is definitely the best course of action. Step away to save the love. The good news however is that I wont completely leave the world of photography. I've found that I love teaching the art of photography hence I will continue grow the industry by teaching those who are willing to learn.
The last time I made this decisions was when I made up my mind to step away from the martial arts. It was hard but I survived the separation. Although I still enjoy watching and seeing persons practice and study the martial arts, its something I may never go back into. I'm hoping photography will not be the same way. There are a few things on my list that I will be doing in the world of photography so I guess it's a good thing as I wont completely leave the art.
Mind and Body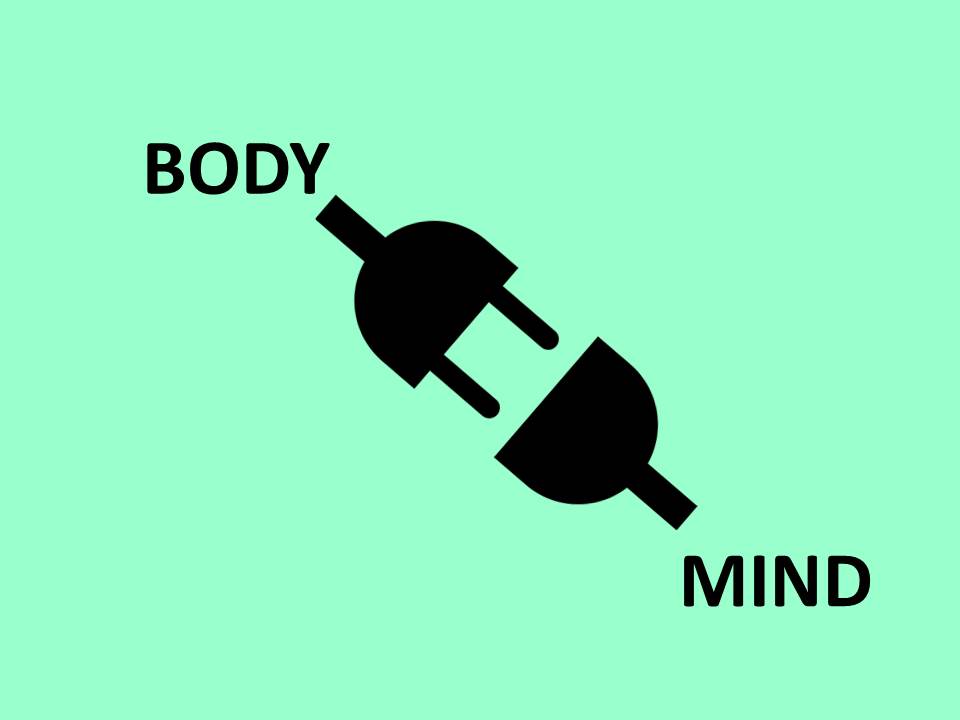 Over the years I've dedicated my time and love of photography to the art of photography. Undergoing studies and spending a small fortune in learning various skills in photography mainly commercial work. However life tends to throw curve balls at you just to make the journey more interesting.
Since beginning the journey my family dynamic has changed, other projects have come up and the demand on my time and effort has been multiplied drastically. So much so that I began to neglect my health which is never a good idea. I've assisted many persons and helped in many different capacities but I can no longer continue in this manner. Hence after reviewing where life has brought me and where I can potentially go, photography is the most demanding on my time and warranted a closer look to make a decision.
Shutting it all down?
So this is it… I will disable my social media accounts. Which means Instagram, Facebook and Twitter accounts will be disabled and persons will not be able to view or comment on anything. This decision was made to remove the constant marketing work of posting, answering and up keeping the pages. However because of the classes I offer, Facebook may remain but at a reduced capacity. It all depends on what I can and cannot do.
One thing that will remain is the blog to this website. While most other pages will be inaccessible to the general public I will ensure that the blog remains to update persons on upcoming classes or events. The photo portion however will remain offline. For clients that have images on my server however that portion will remain open but again inaccessible to the general public.
I have no idea how long I will be in this state and hence no idea how long I will withhold my photography services. In the words of Bahamas Power and Light (BPL)… I apologize for any inconvenience caused.
The date is official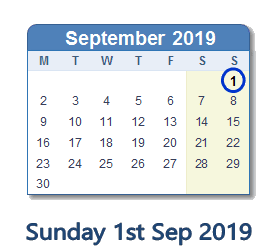 I guess by this time you are wondering.. ok so when will this so called sabbatical begin? Well I have already begun to reduce my photo sessions and I have not taken any bookings for September so I guess its only fitting that this month of August, my birth month, be the last month that I accept any sessions.
The last date of any session actually works out to be August 30th 2019. Which means by September 1st, 2019 I will no longer accept any new photo sessions. Also August is a pretty tight month which means bookings already made are the last sessions I will take for while.
This is rather nerve racking for me but it is definitely needed. There are other projects that demand my time a bit more and I have worked hard on. I find it difficult to split my mind between the two as they are so very different. I guess this is the actual fork in the road of life.
Whats next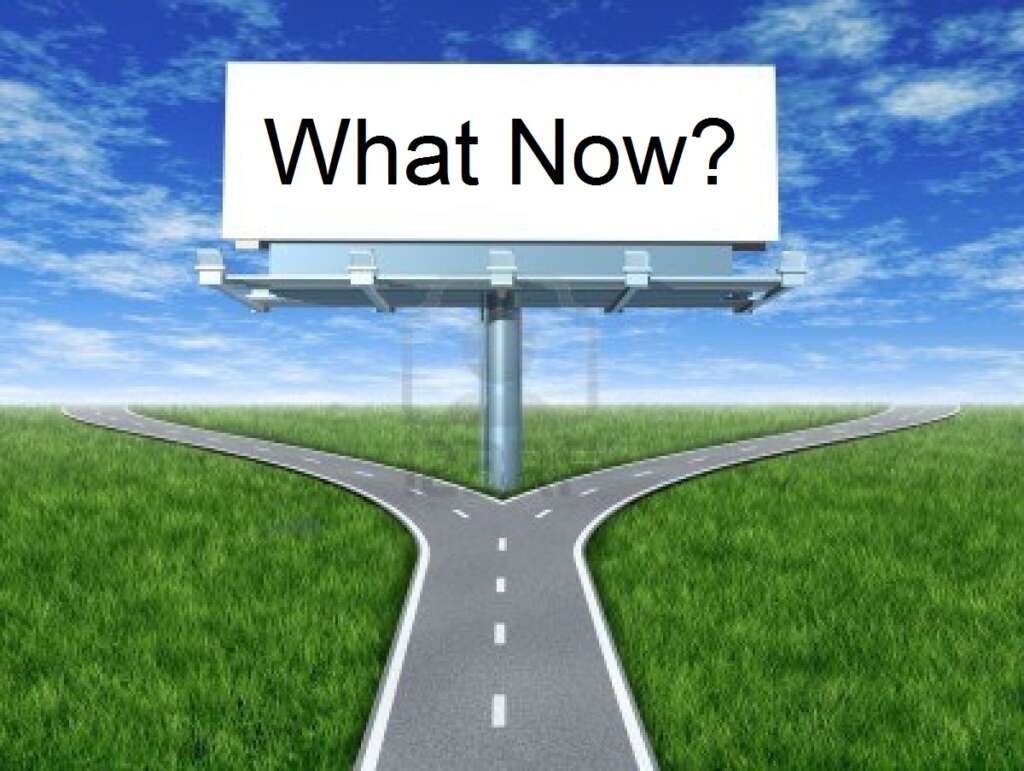 As I mentioned before. I will continue to teach the art of photography but I will also be doing a few other things in the art world. Recently I have connected with The Creative Center Bahamas, a place for artist and a studio for photographers. If you didn't know Ill be hosting the podcast Focus on Art at the Creative Center Bahamas and we have a nice line up of artist to chat with. Its exciting to me and glad to be a part of it. Also be sure to check out the Shoot Parties and other events that are held every month in conjunction with the Creative Center Bahamas, I've already taught a lighting class at the center and have many more short classes planned.
This will be a new direction in life that I will be taking. Deep down its tough but at the same time I know I have to do it. Not just for the art but personally for myself and my family. Hopefully the love of the art will return or perhaps this direction will take me to a place I need to be and not want to be. Who knows??
All is not lost to all. As I will honor all agreements made during this time but no new sessions nor agreements will be made. I will continue to work with companies that I have had a good relationship with over the years but again no new sessions will be accepted. To all my clients, your images are secured and are still available and will be kept as originally agreed upon on a secure server. Remember I will most likely return to the art of image capture but for now this break is necessary.
I thank you for your patronage over the years and I look forward to teaching more than shooting in the world of photography in the Bahamas.