Should you Hire a Professional Real Estate Photographer?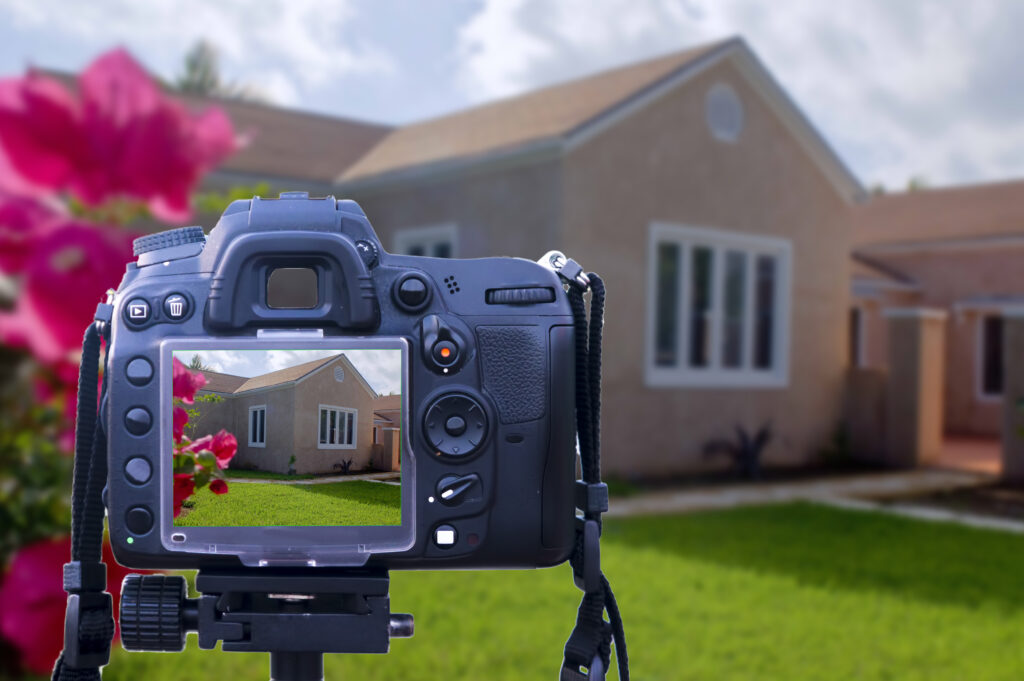 There is a saying  "A picture is worth a thousand words." If this is true then you must wonder what your words are your real estate photos telling potential prospects. Should you hire a professional real estate photographer?
Yes Of course! First impressions make a lasting impression of a property and in life. How buyers or renters view your listing on that initial visit to your website ultimately determines if they will be interested or turned off. A professional real estate photographer will help you make a lasting GOOD Impression.
The main reason why professional real estate photography so very important to realtors and developers is due to the first impression.
Today, the transactions of a real estate sales and development depend, to a large extent, on the images it displays both on its website and in the advertisements on real estate portals.
Brand new properties require a visual presentation that attracts potential clients. Therefore, putting yourself in the hands of a professional photographer is an effective solution to attract buyers.
In this post, we give you reasons why you should hire a real estate photographer.
Why should you hire a real estate photographer
Today's real estate ads cannot be conceived without the inclusion of quality photographs. An image that serves as a cover letter is of vital importance to the client. The photos represent the first contact between the buyer and the homeowner. To tell the truth, a photographic report has to be as similar as possible to a face-to-face visit.
However, it is extremely important to establish a noticeable differentiation between the photographs that an amateur can take and those that a professional can take. Today, a high percentage of customers who buy a house online demand ads with quality images and made with taste. Something that can only be achieved with images from a professional real estate photographer. Below are some of the reason you should hire one:
1. A real estate photographer has the know-how
Whether you want to sell or rent your property, it is necessary to put all the chances on your side, which is why you should not hesitate to call on a professional who will know how to promote your property. He knows the latest trends that attract customers. He knows how to showcase your property so that it is sold or rented as quickly as possible.
Since real estate photography is not an easy task, it is advisable to hire a professional. Thus, you can benefit from his know-how and expertise in the field.
2. A real estate photographer will deliver quality photos.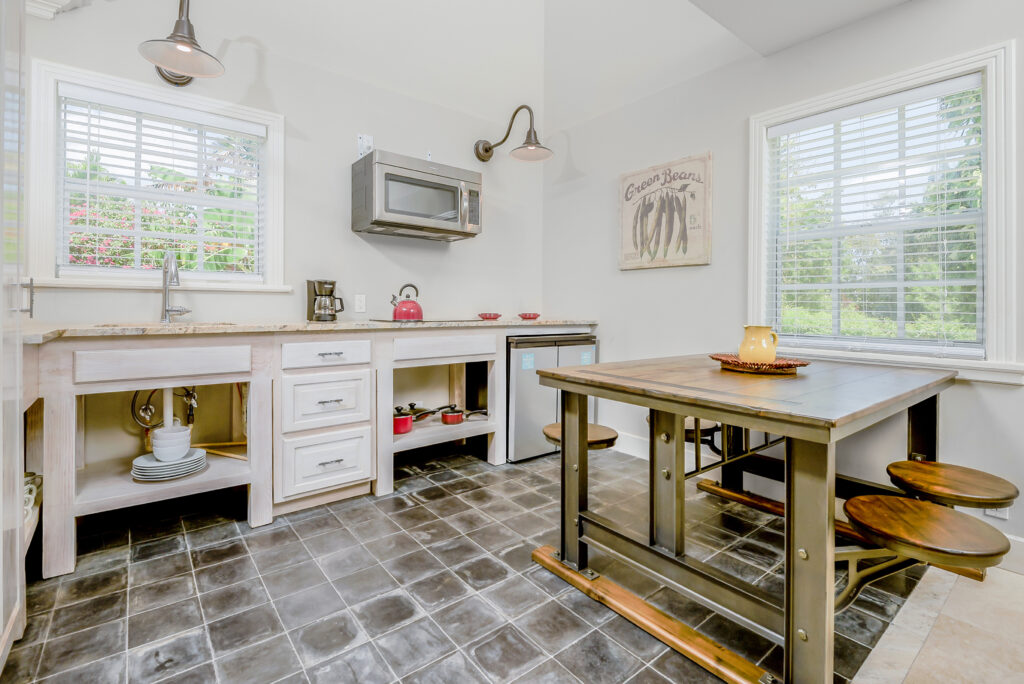 A professional photographer will have the camera, lenses, and lighting equipment to handle any challenge a property may present. They can also enhance the photos to make them look more amazing through expert editing.
As the photos will be taken with high-resolution lenses, they will be attractive and will faithfully portray the property. Below are four factors that a professional photographer will take into account when taking real estate photography.
a. Realism.
The images will authentically reflect the characteristics that define the property, without deception or exaggeration.
b. Perspective.
A professional photographer will capture the best framing so that his images capture the totality and distribution of the property's spaces.
c. Lighting.
Light is an element that makes a difference, and only photographers know how to control it with skill. That is why they know how to choose the best time of day or the most suitable artificial lighting to take photos.
d. Perfectionism.
An experienced real estate photographer knows what details can play against a photograph, such as reflections in mirrors, etc. All those peculiarities that amateur photographers can overlook.
3. More impact-full ads with more visits
Images are the business card of an ad. So, if they are attractive, they will attract more visits. These photos will bring out the highlights of a property, which in turn are likely to capture the interest of more potential buyers. These are people who may end up visiting the property and buying.
It is proven that when viewing an ad, buyers spend 60% of their time on photos, 20% on the description of the property, and 20% on the other headings. In short, an advertisement illustrated with professional photographs is more effective. It generates interest among more buyers and is more likely to end up leading to more property purchases.
This greater effectiveness was corroborated by the American company IMOTO, dedicated to real estate photography: according to the firm, real estate agencies that used professional photographs in their advertisements sold their properties 50% faster than those that used homemade images.
4. 360 degrees photos and professional videos
Most real estate photographers offer, among their services the fashionable 360 degrees photographs. Thanks to this modality of photography, your potential clients can be able to get a precise idea of how the entire space of a house is distributed from a panoramic image that will allow them to advance through the house. In this way, it facilitates a virtual tour of the entire property.
Another product that real estate photographer's offer, and which is also widely used today, is a professional video of the home. It shows faithfully and with great realism what the property is like.
5. Photos represent your brand image
It is often said that the first impression is the right one. This is even more true in real estate. The first impression of your property that buyers will represent your image. Therefore, if you want the first impression to be the right one, put professional-looking photos on your ads and trash photos that are dull, poorly framed, or poorly exposed.
You need to be consistent from end to end in your communication and leave a quality impression every step of the way. Customers are very sensitive to it, especially at the top of the range.
6. A real estate photographer will ensure your listing stands out from the competition.
Many real estate advertisements on the internet are available, and the vast majority of them do not have professional photos. In such a competitive environment as real estate, professional real estate photography are essential to stand out and make a difference.
If your ad with professional photos is found in the middle of other ads with poorly framed, dull, blurry photos, it is certainly your property that will stand out and attract more prospects. You get a good head start on your competitors and sell this much faster.
Conclusion
As you can see, you will need the services of a professional real estate photographer. The intervention of this type of service provider can prove to be essential when selling or renting your property.
You can find out more about who should pay for a real estate listing, you or your realtor HERE.